Products
Aquage haircare and styling innovations are formulated combining the highest quality, professional grade ingredients with today's most advanced haircare technology. The healing benefits of sea botanicals in each Aquage product nurture, hydrate, strengthen and protect your hair...beautifully. Discover the best of sea and science. For the ultimate beauty experience, make an appointment with Aquage.
Socolor is the first color line that offers Cera-Oil conditioning complex that remains in the hair for up to 30 shampoos, constantly strengthening the hair even between touch-ups. This product offers multi-dimensional, rich, radiant coverage with visible highs and lows. It brightens eyes and skin tone, while softening resistant grey hair with low amonia and camelina oil.
Using the latest technology, Matrix provides salon quality products that stylists and their clients can depend on. Matrix inspires the salon professional to capture dreams and create beauty with a wide range of professional hair care, styling, hair color, and texture products.
SEXY HAIR CONCEPTS is a vanguard, hairdresser-led enterprise in the professional beauty industry that is committed to enhancing the human potential of its members by creating fun new products that summon emotion, and educational systems that provoke thought and artistry.
PRAVANA is proud to unveil a unique collection of highly sophisticated and professional products paired with enlightening education to guide you in your evolution of beauty. Even the name PRAVANA has an ancient Sanskrit meaning of "the source of all things." It all begins within ourselves. PRAVANA products are a unique hybrid of European artistry, ancient Mayan natural botanicals and innovative American technology. The end result... a global fusion of excellence.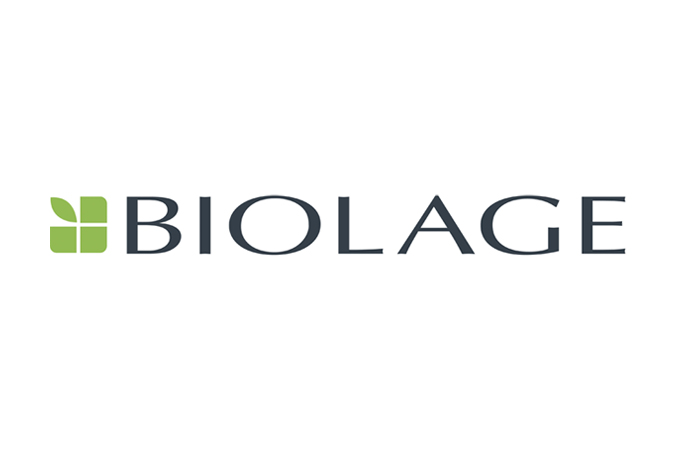 A rejuvenating collection of hair care products based on a unique botanical ingredient system. These botanically-enriched formulas bring back the silky, healthy shine nature gave your hair.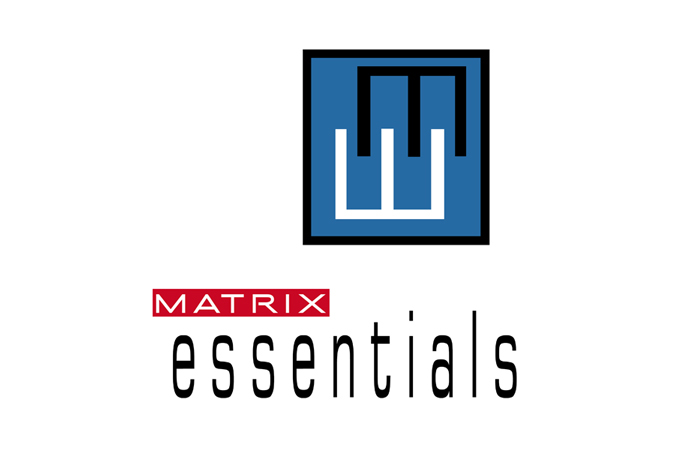 Matrix Essentials is the salon professional's chemical service support partner. From properly preparing hair before a service to keeping a client's chemically treated hair looking naturally beautiful longer - reach for Essentials. It's the logical extension of every salon service.
Paul Mitchell is the industry's most trusted brand. Achieve gorgeous, healthy and radiant hair using Paul Mitchell hair care products.
We started by finding two of the world's leading PHD's in Materials and Chemistry that had never worked on hair products before, Dr. Eric Pressly and Dr. Craig Hawker. With this fresh outlook, this dream team invented a single ingredient chemistry, that is free of silicone or oils, that links broken bonds in the hair during and after chemical services making them stronger than they were before. It may all sound like the same old mumbo jumbo, but check out what top colorists are saying about Olaplex all over social media. As they say, the proof is in the pudding.
Specific needs. Simple decisions. Whether the need is strength, moisture, color protection or softness, Redken Haircare has a solution. With dozens of products you will find what your hair needs for a new and stylish look.
This new revolutionary smoothing system infuses keratin deep into the hair cuticle eliminating up to ninety-five percent of the frizz and curl from the hair, leaving the hair soft, shiny and luxurious.
All logos appearing on this page are trademarked (™), restricted (®) and/or copyrighted (©), and are the exclusive property of their respective owners. The inclusion of these logos in no way implies any official endorsement by the companies represented.