Our experienced staff is committed to nothing short of excellence.
We are proud members of the professional beauty industry, continually looking for ways to better our skills and learn new techniques. When you visit us, our friendly, helpful staff will answer your questions and make suggestions on how to best serve you. Every member of our team has over 20 years of experience at cutting and coloring hair. At our salon you will never sit with an apprentice or assistant. Learn more about the members of our staff, click the links on their names below.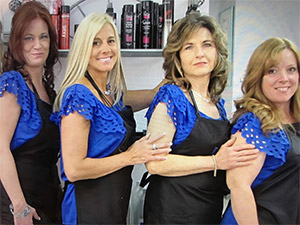 Dawn DiBenedetto Barnett
Owner Stylist/Colorist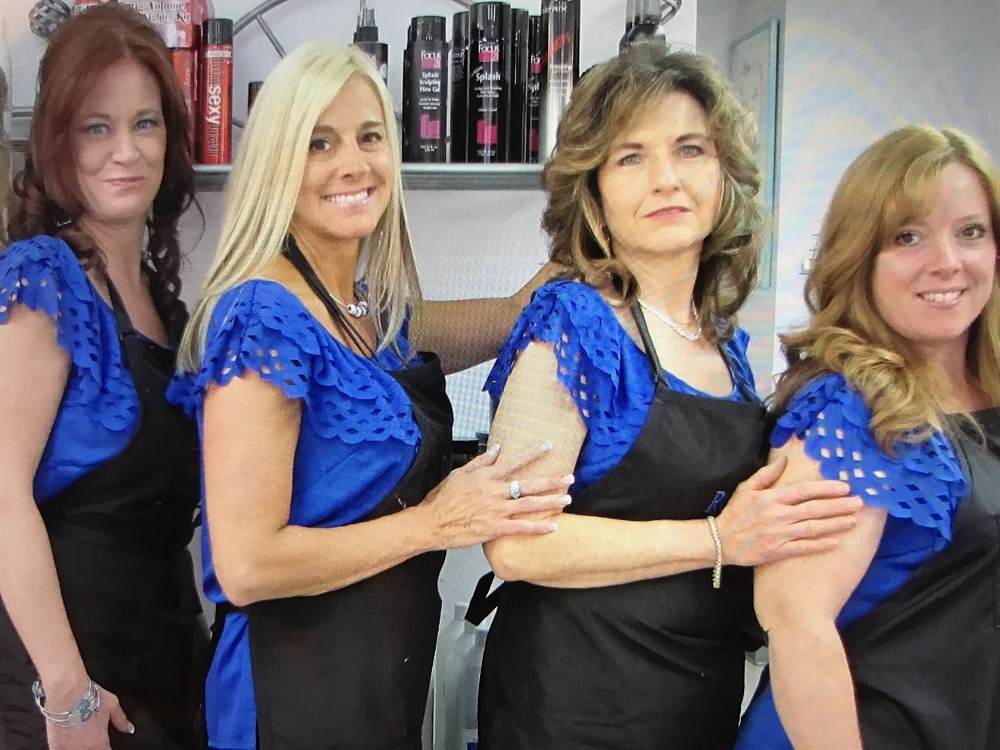 Robin O'Black
Manager/Stylist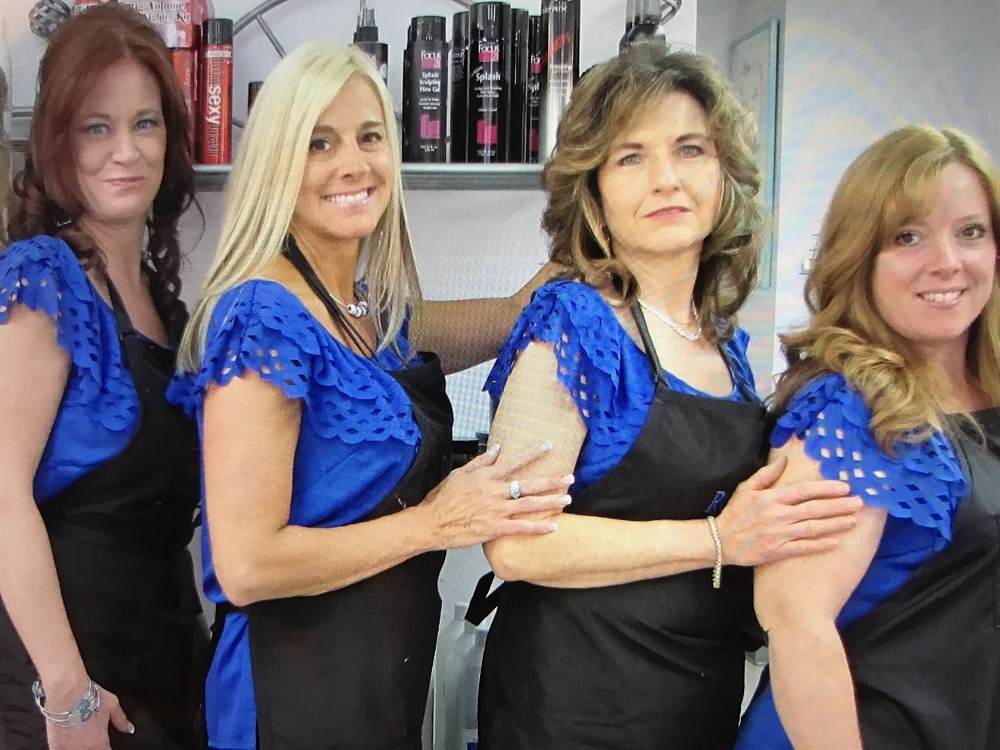 Lori K.
Stylist